On 19 July 2019, the Trinidad and Tobago Youth Advisory Group of the UNFPA commemorated World Population Day with an engaging panel discussion entitled: "Youth and Access to SRH Information and Services - Are we ensuring everyone's rights are being fulfilled? The purpose of the session was to raise awareness and obtain perspectives on barriers to Comprehensive Sexuality Education (CSE), which is being implemented through the Health and Family Life Education (HFLE) curriculum. The session also explored barriers to accessing Sexual and Reproductive Health (SRH) services and recommendations to address these barriers were sought.    One of the objectives of the session was to ascertain a greater understanding of the barriers young persons face in accessing SRH information and services, including the potential outcomes if information and services are not made available. Recommendations on how to jointly address these barriers were also discussed.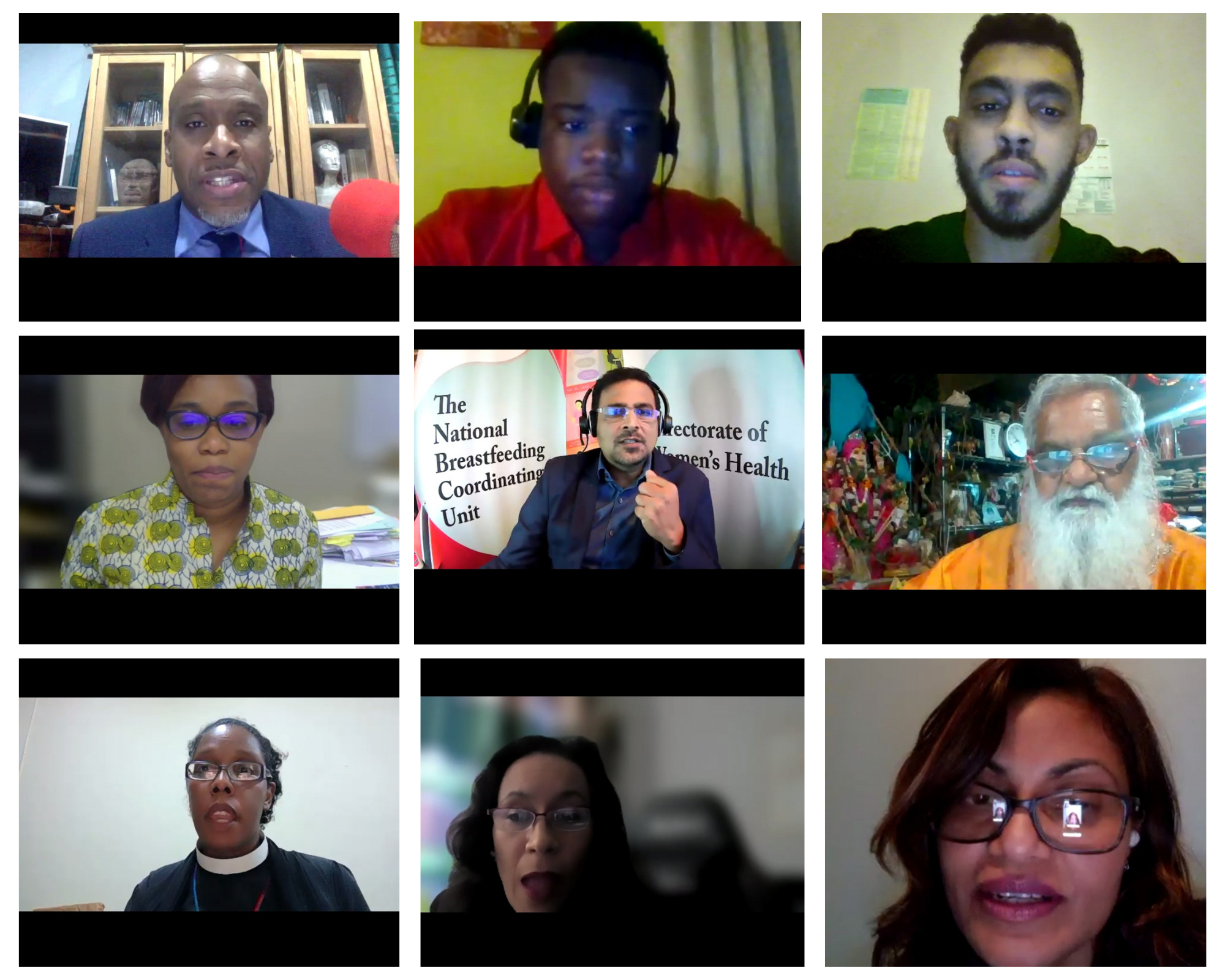 Dr. Adesh Sirjusingh, Director, Women's Health, Ministry of Health reiterated the commitment of the Government of Trinidad and Tobago to ensuring access to sexual and reproductive health (SRH) information and services. There was also a presentation of the UNFPA Executive Director's Message for World Population Day by Aurora Noguera-Ramkissoon, Liaison Officer, UNFPA Trinidad and Tobago.
The Youth Advisory Group wishes to extend a heartfelt thank you to all our panelists and technical team that ensured a successful event.