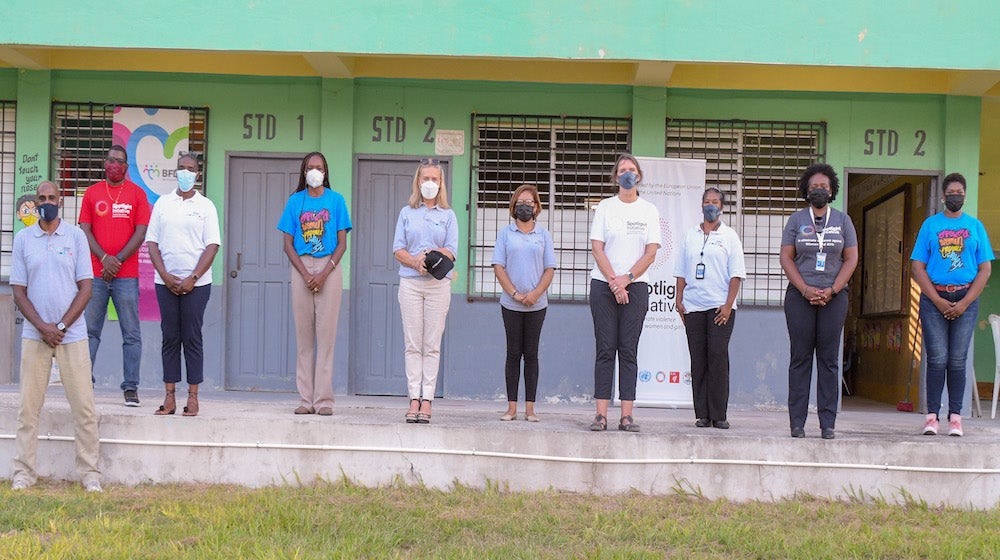 Ambassador Marianne Van Steen, Head of the EU Delegation to Jamaica, Belize, Turks and Caicos Islands, Bahamas, and the Cayman Islands recently participated in a guided tour of one of the Mobile Women Centers in northern Belize.
UNFPA in collaboration with the Belize Family Life Association (BFLA) through the support of the Spotlight Initiative in Belize certified 15 (fifteen) community-based Comprehensive Sexuality Education (CSE) trainers through a Regional Training of Trainers (TOT) course on CSE delivery. The Initiative was conducted under the Spotlight Initiative Regional Programme in the Caribbean.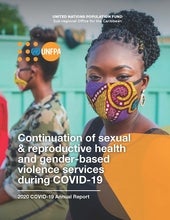 The United Nations Population Fund (UNFPA) is the Sexual and Reproductive Health and Rights (SRHR) agency of the United Nations and leads the global effort to achieve a world where every pregnancy is wanted; every child birth is safe; and every woman and girl lives a life free from violence and abuse. UNFPA promotes the right of every woman, man and child to enjoy a life of health and equal opportunity, and applies...