On August 13, 2022, UNFPA and Barbados Youth Development Council commemorated International Youth Day under the theme "Intergenerational solidarity: Creating a World for All Ages". A public Think Tank Forum was convened at Harmony Hall in Bridgetown, with the aim of fostering intergenerational dialogue on the impact of ageism across all generations through advocacy, education and collaboration.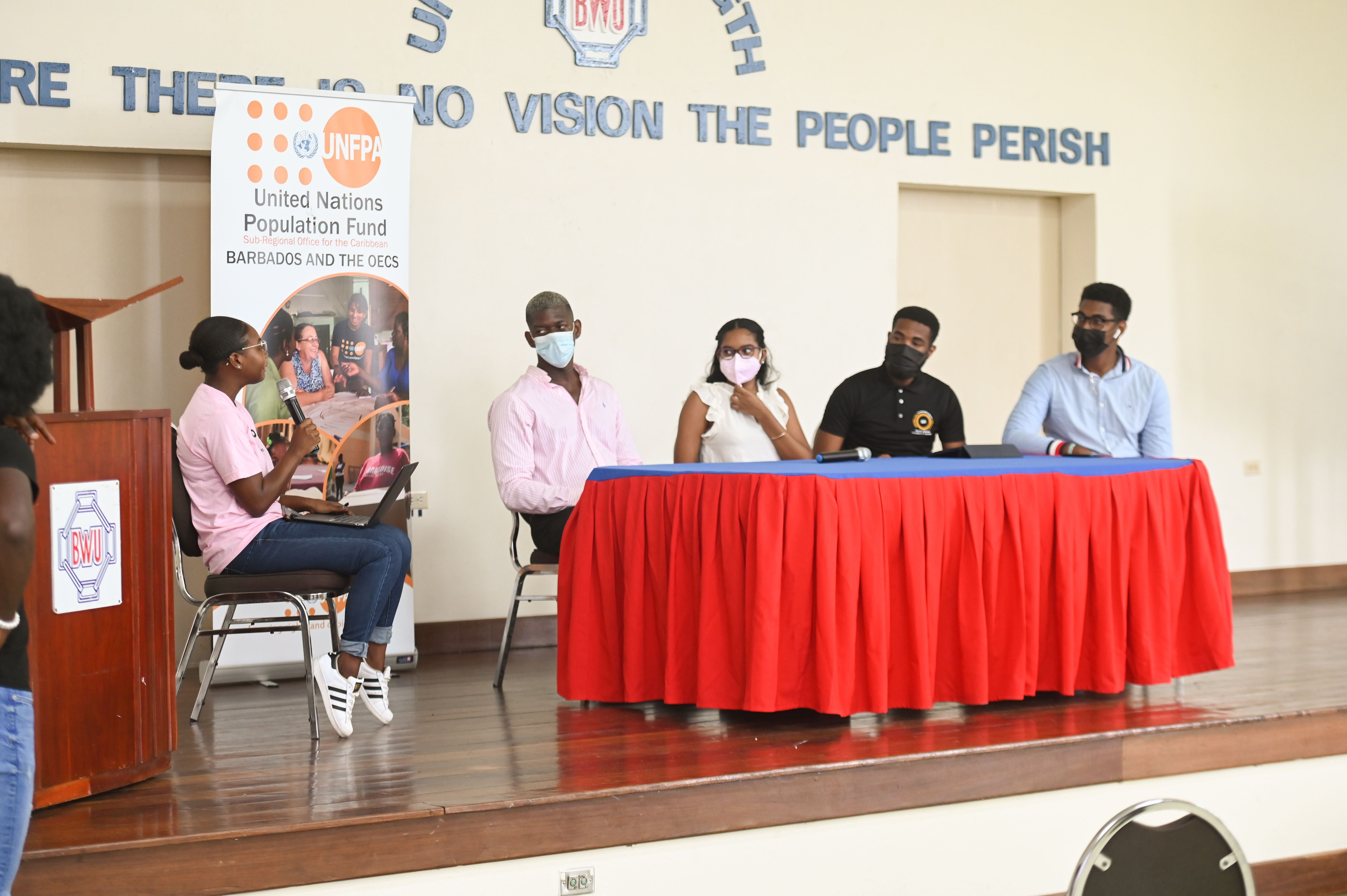 Panelists of the "Think Tank Forum"
The event sought to amplify the message that action is needed across all generations to achieve Sustainable Development Goals and leave no one behind. Youth and other participants were afforded the opportunity to voice their views on the topic of intergenerational solidarity, and ageism while exploring advocacy strategies to educate and raising awareness around ageist policies, which hinder the quality of life for Barbadians, young and old. The discussion attracted the attention of the local press as well as a riveting response from the attendees, among which were Charge d' Affaires of the Venezuelan Embassy Martha Ortega Peraza and her First Secretary Cesar Benedetti. A follow-up meeting was held at the United Nations House on August 20, 2022 to further elaborate on the advocacy strategies, which will form the basis of the launch of a long-term campaign on ageism and intergenerational solidarity. UNFPA will further support the BYDC to launch a local and regional survey on ageism and provide technical assistance in the areas of ageing, data and population analysis.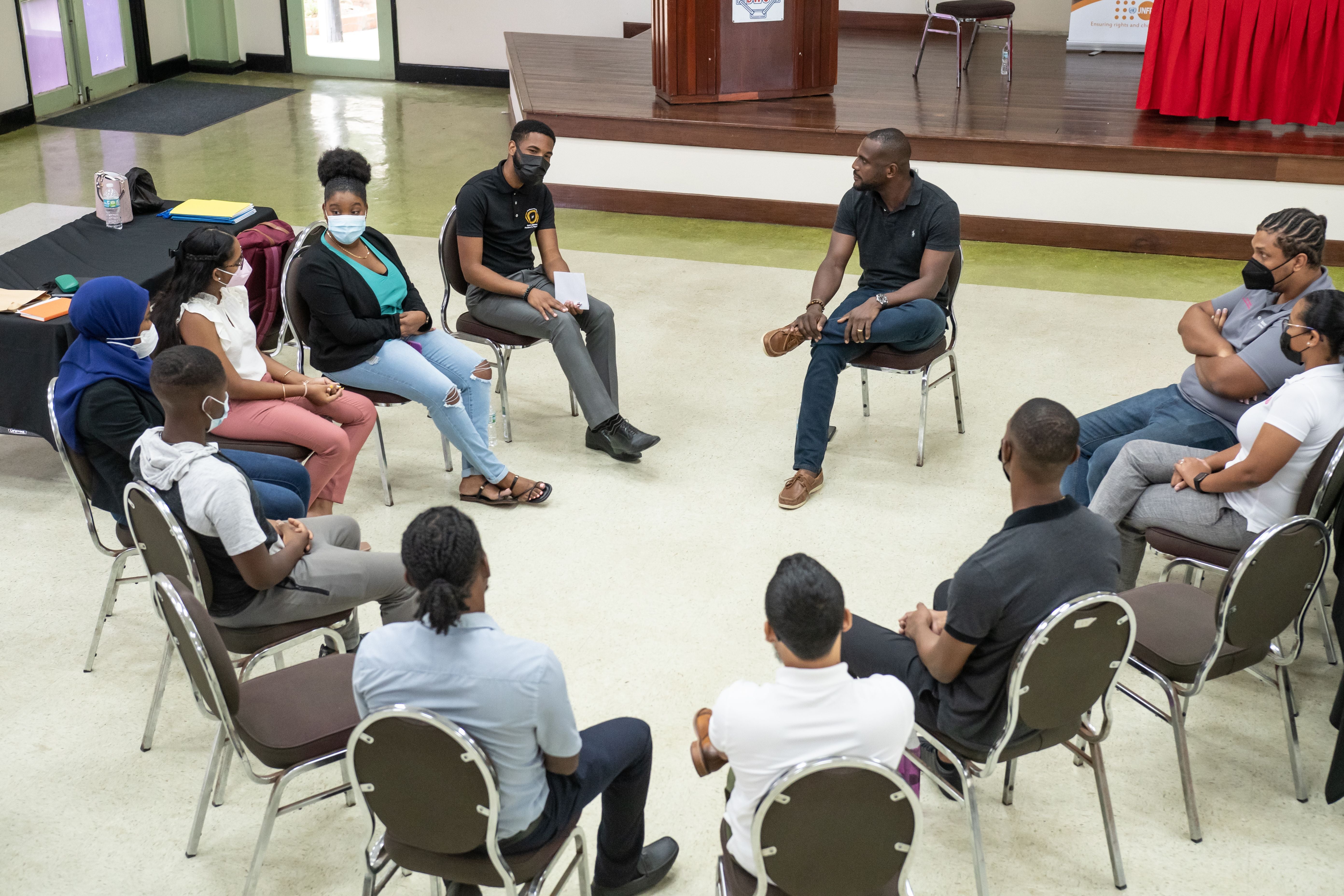 International Youth Day is observed globally every year on August 12. The Barbados Youth Development Council is a non-governmental organization, which serves as the umbrella body for youth organizations in Barbados.