UNITED NATIONS POPULATION FUND – CARIBBEAN SUB-REGION  
COUNTRY PROFILE:  TRINIDAD AND TOBAGO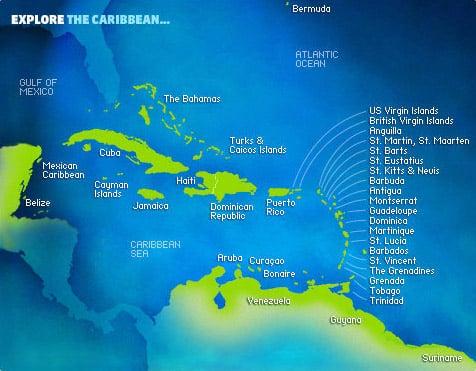 OVERVIEW
The twin island Republic of Trinidad and Tobago is located in the Southern Caribbean, just off the cost of North Eastern Venezuela and South of Grenada in the Lesser Antilles.  It shares maritime boundaries with other nations including Barbados to the Northeast, Guyana to the Southeast and Venezuela to the South and West.  It is a multi-cultural (comprising 35.4% East Indians descent; 34.2% African descent; and 22.8% mixed people), and resource rich.  However, with the drop in oil and gas priced, the country is presently experiencing a recession with challenges in obtaining foreign exchange, the closure of companies and related lay-offs and the reduction in Government spending, including those for social programmes.  Furthermore, despite its wealth, it still struggles with a number of health and social issues. 
POLITICAL CLIMATE
In September 2015, the People's National Movement became the ruling national political party with the Honourable Dr. Keith Rowley sworn in as Prime Minister of the Republic of Trinidad and Tobago.  Similar to former British dependents, Trinidad and Tobago is a parliamentary democracy with a Senate and a House of Representatives.  It is a member of the Commonwealth and has retained the Judicial Committee of the Privy Council in London as its highest court of appeal.  "Vision 2030", the country's new development plan, was presented to Cabinet in May 2017 and for national consultation. 
Tobago has some level of autonomy and is governed by the Tobago House of Assembly, which comprises 13 elected members.   There are ten (10) Divisions of the THA that do not necessarily match the national ministerial portfolios.  The THA had elections in January 2017 and a new Chief Secretary, Kelvin Charles, was appointed.