Harold Robinson, Regional Director for UNFPA Latin America and the Caribbean, conducted some field visits across Jamaica with a team from UNFPA SROC while on his mission in the country in July.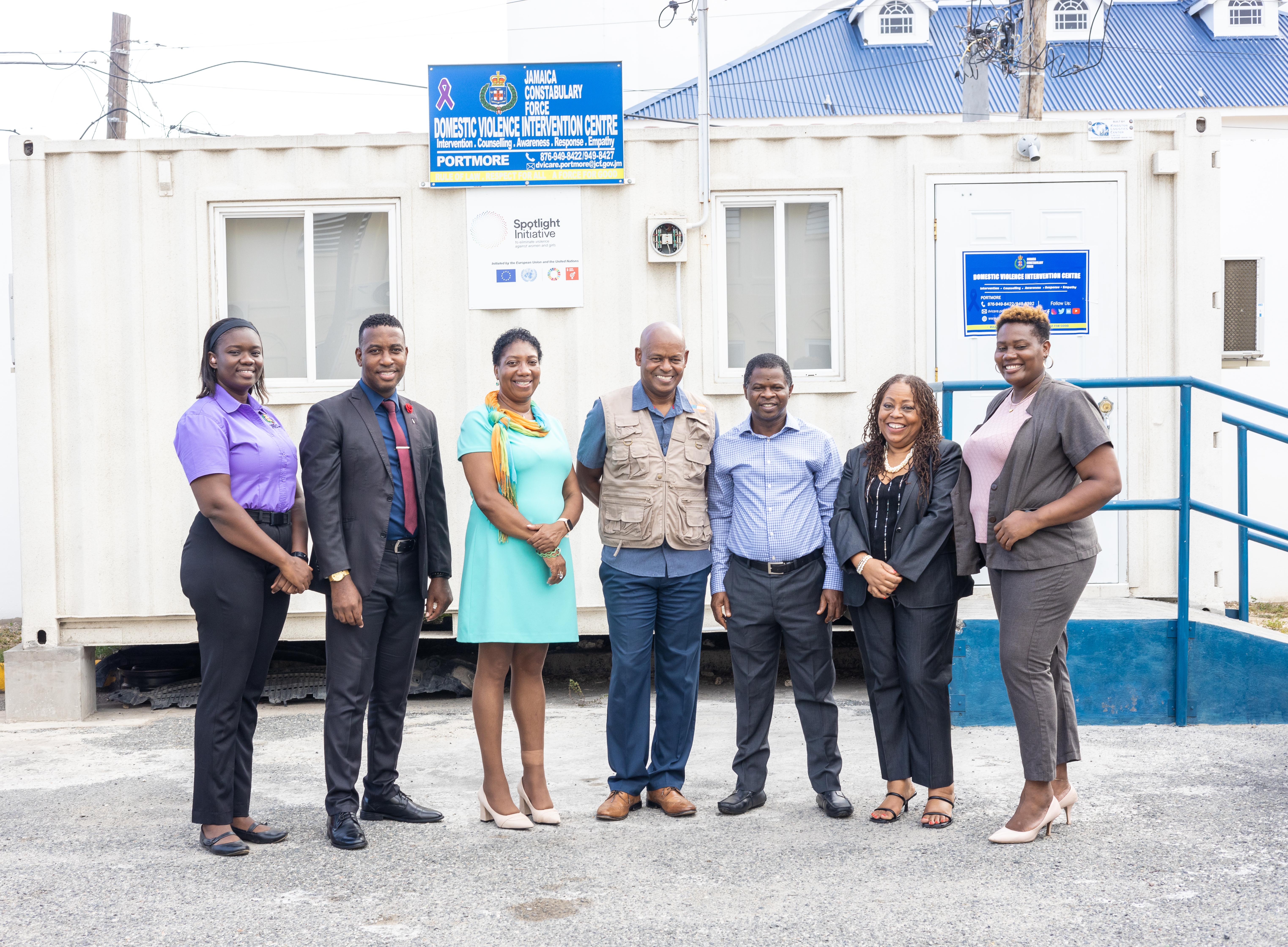 The first visit was to the Jamaica Constabulary Force (JCF) Domestic Violence Intervention Centre (DVIC) in St. Catherine on Thursday, July 14. The conversation facilitated by the JCF team focused on the organization's progress in eliminating gender-based violence (GBV) within communities. They spoke about its prevalence in light of the COVID-19 pandemic, the intervention of the constabulary force, and further collaboration with the UNFPA in strengthening their impact. 
The JCF, with assistance from UNFPA through the Spotlight Initiative, trained officers across Jamaica to improve their response to GBV. Officers learn about international protocols, the role of the police, and taking a survivor-centered approach to provide support for GBV survivors.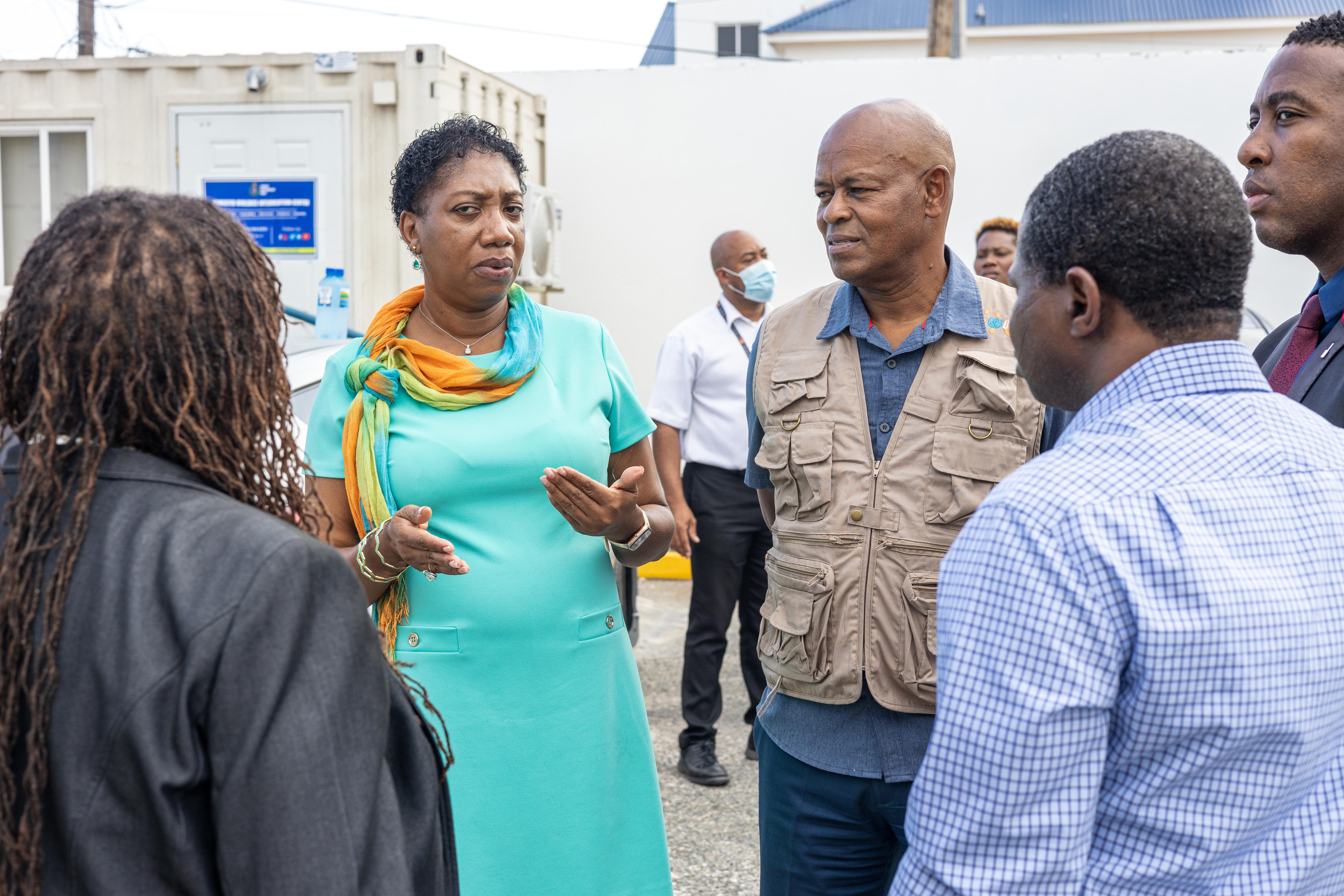 Head of the Domestic Violence Intervention Centre, Deputy Superintendent Jacqueline Dillon, thanked UNFPA for assisting with providing resources for their improved delivery of services. "The Spotlight Initiative is a blessing in disguise," DSP Dillon said. "Spotlight came on board at the right time. We were grappling with how to get communities and the police to respond and have meaningful conversations." 
The Regional Director also visited the Jamaica Family Planning Association (JFPA) Clinic. Dr. Pauline Russell-Smith, Executive Director of the JFPA, facilitated this visit. They spoke about unmet family planning needs, issues relating to capacity building, training of doctors and nurses, subdermal implants and other contraceptives, health education, and outreach.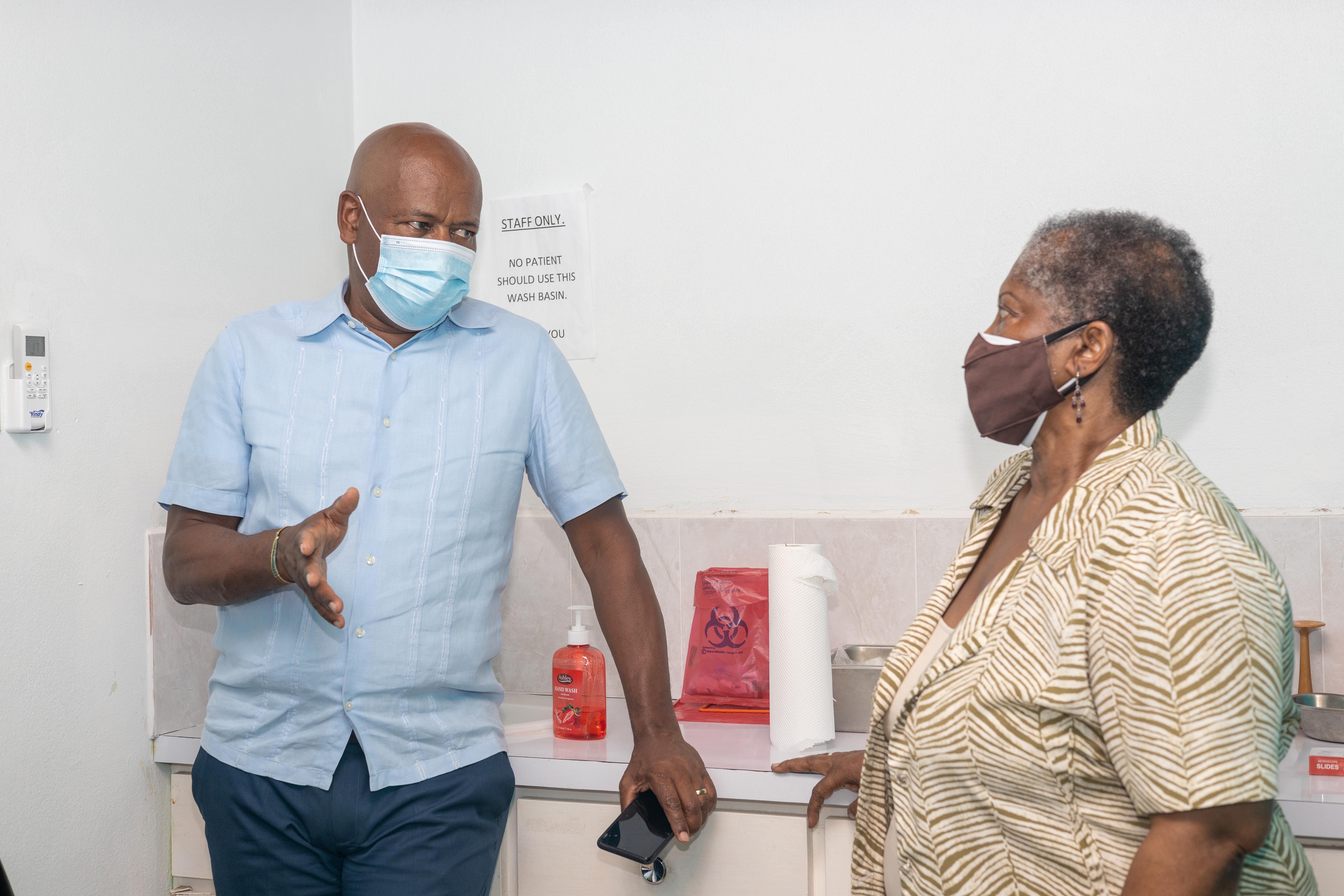 UNFPA supports programs that ensure every pregnancy is wanted, every birth is safe, and every young person's potential is fulfilled.