Mary Jane* who was born HIV Positive says her HIV status has gotten in the way of her ability to live a full and happy life.
"HIV has impacted my life for 22 years, since I am a Bahamian born with HIV. I feel limited; I cannot do certain things like have a boyfriend nor have children because I am concerned about infecting them with the virus. Because of my status, I don't think that I can have a normal life like everyone else."
The 2011 Caribbean HIV Conference has given Mary the opportunity to meet and network with other persons living with HIV, develop new coping mechanisms for facing the challenges of being HIV positive and  a new outlook on life.  
"The conference reassures me that there are others just like me who have the same challenges. Their experience empowers and motivates me to help persons like me, who are living with HIV. Though I feel limited, at times, I still want to empower other youths like myself who are living with HIV, so that they can realize their purpose. I see this as an opportunity to strengthen the fight against discrimination. I am empowered when I listen to persons who are living with HIV."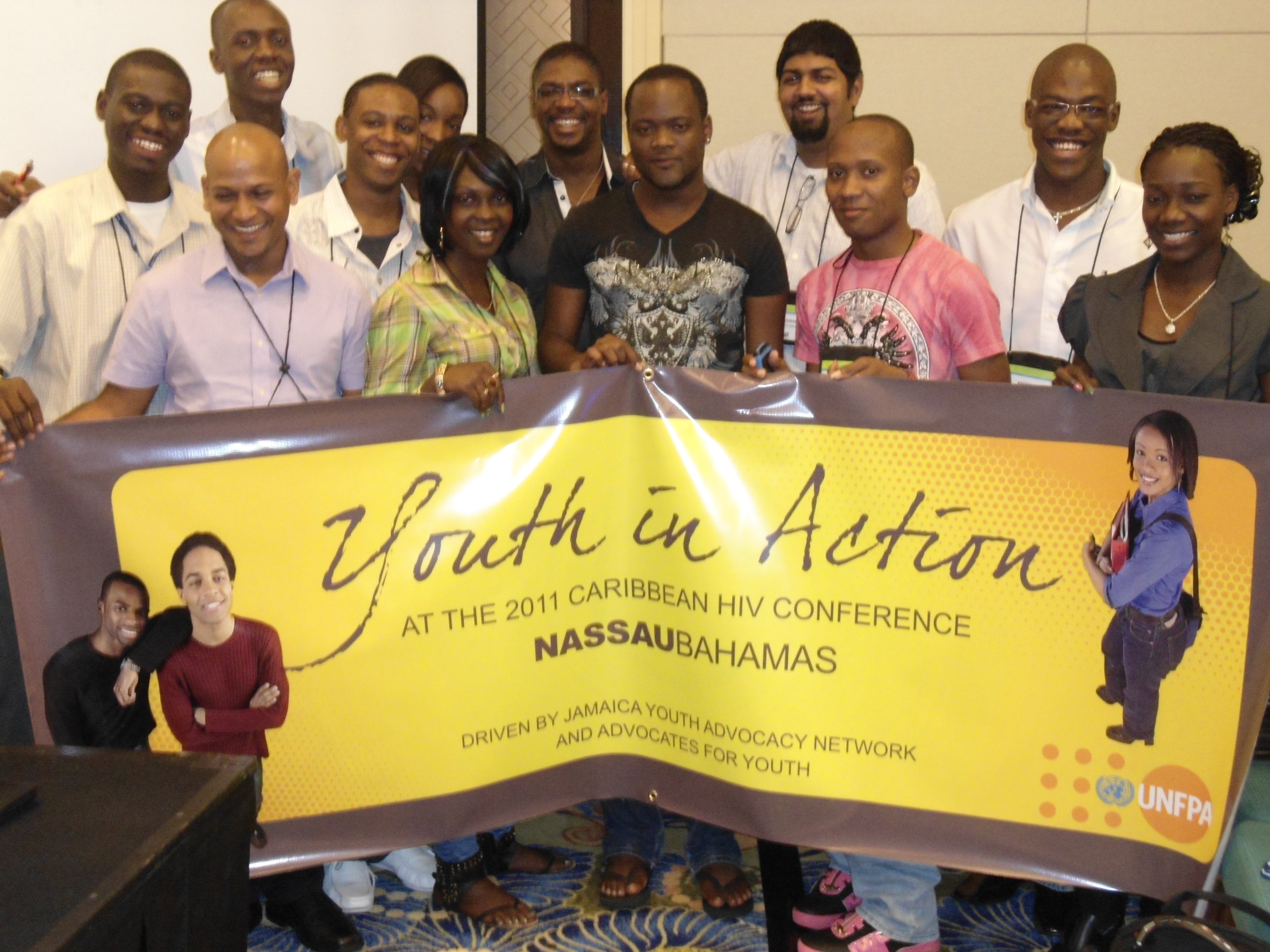 UNFPA supported and facilitated the participation of seventeen youth representatives at the Caribbean HIV Conference held in Nassau, Bahamas, November 18-21.
Jewel Collier
Regional Youth Advisor, UNFPA  Caribbean Sub-regional Office
*Name changed to protect the privacy of the individual