The UNFPA Suriname in partnership with the Ministry of Health Suriname have been committed to creating the National Adolescent Health Strategy. To get the needed information the selected consultants, Julia Terbor & Lucien Govaard, and the involved organizations, organized a workshop focused on discussing Adolescent Health.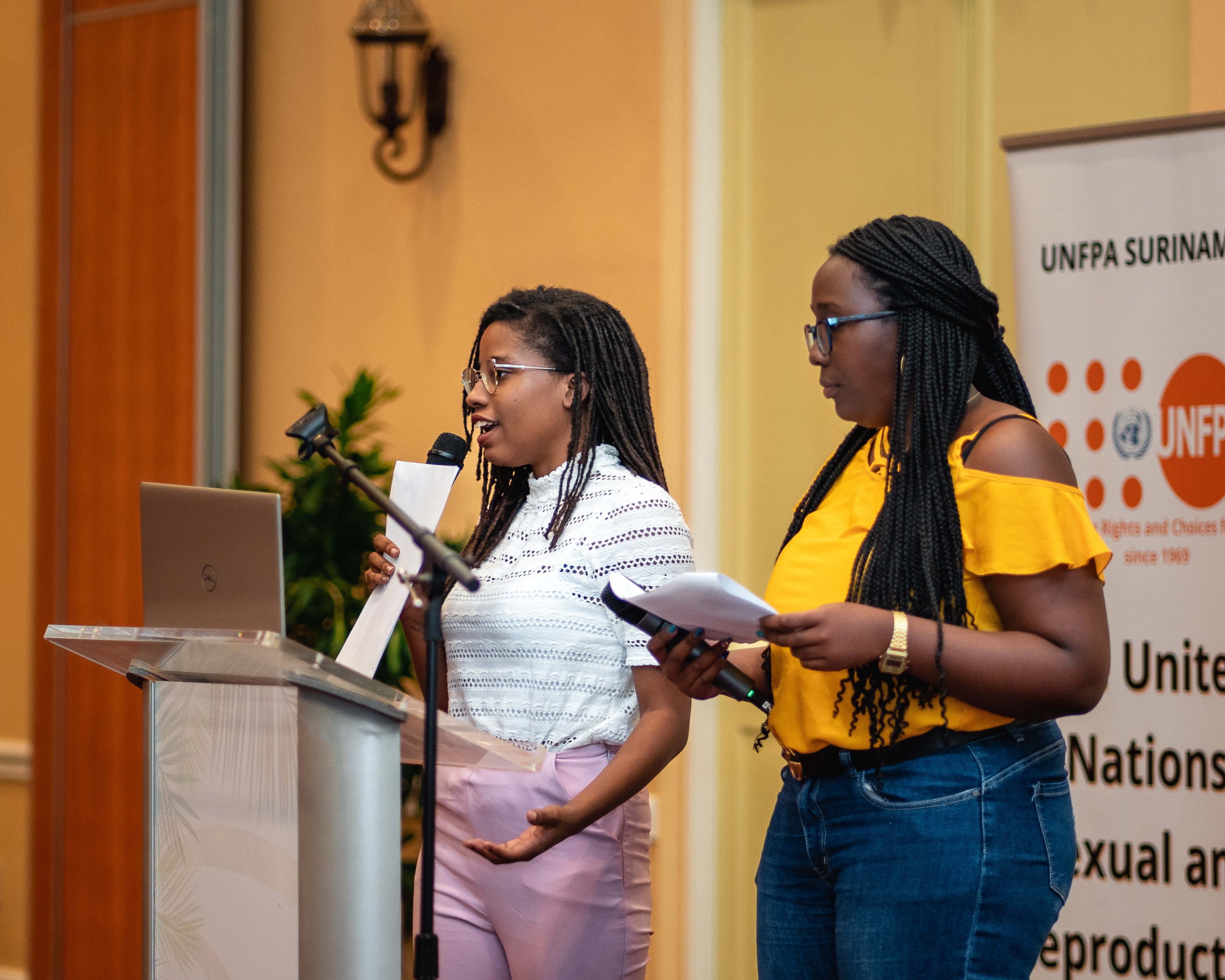 On the 13th and 15th of August, the workshops on Adolescent Health were organized. The workshops started off with a presentation on the Situation Analysis on Adolescent Health. After the presentation, the participants had the opportunity to discuss the issues present in their communities and issues that they related to in the situation analysis (SITAN). They were also able to share what issues require more attention when it comes to adolescent health.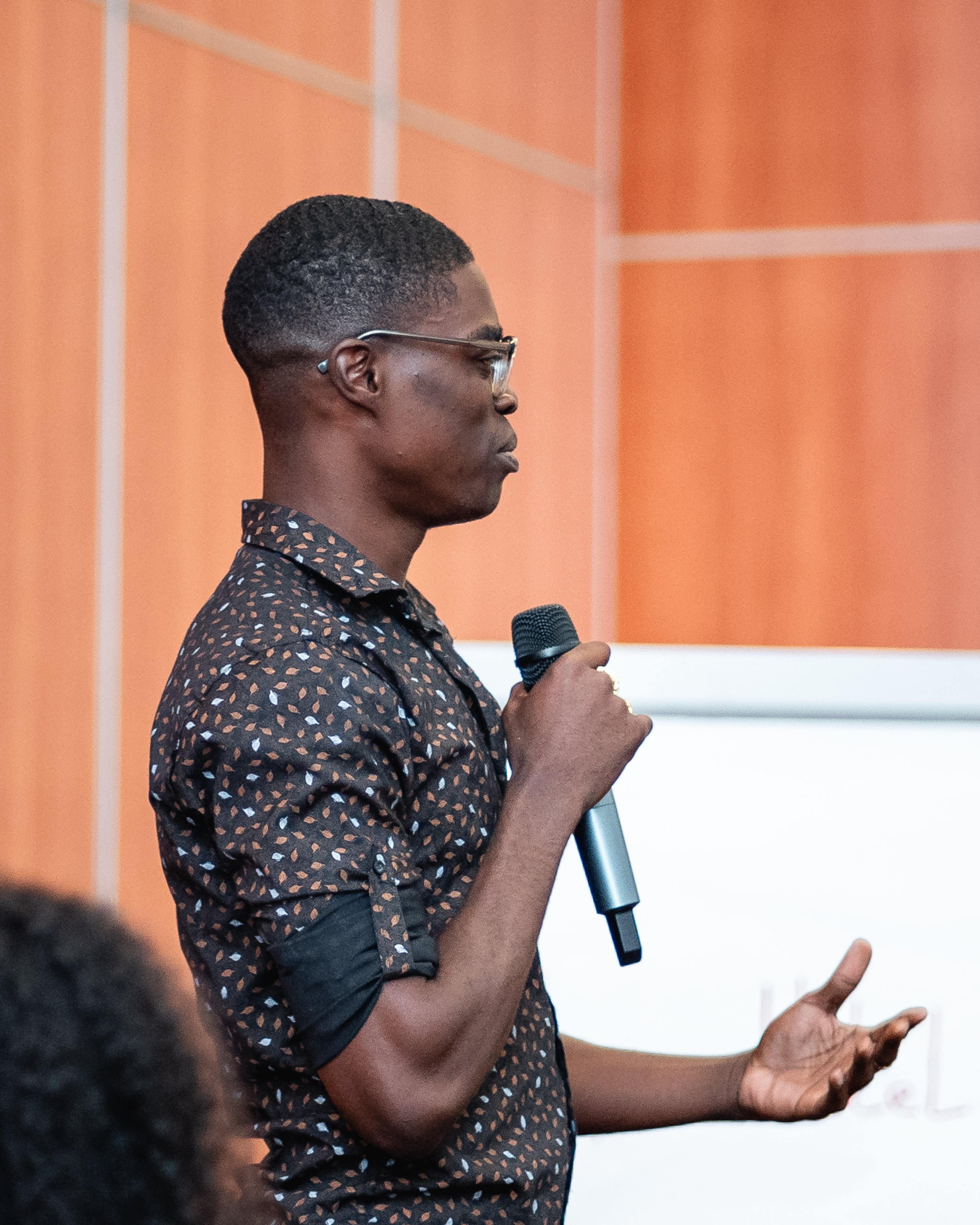 The workshop on the 13th of August was organized for youth leaders/youth organizations and the workshop on the 15th was organized for Policy Makers and Service providers. The groups were seperated to get the needed information and results required. With the youth group they ensured to also have a moment of understanding the work that they do and programs that they work on when it comes to adolescent health to get a deeper understanding of their perspective. The YAGees played an active role in bringing together youth to organize the workshop on the 13th. YAGees also participated as facilitators on both days.
They ensured that the viewpoint of the UNFPA and the issues they felt are important to adolescent health were also discussed during the workshop. It was a very successful workshop and the participants are looking forward to the next steps and results.